Hello Mum!
I've been thinking of you today as I always do. How could I not? You are in my heart forever.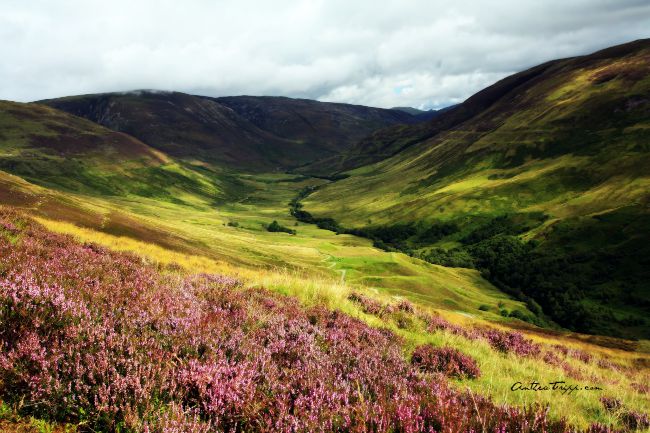 Today I'm especially immersed in you. We're planning for a great celebration of your life. We've chosen one of your favorite dresses – the one with the bright purple and pink splashes of flowers – the one that is so YOU! Your earthly body will look beautiful – a perfect extension of your sweet spirit which is alive and well in Heaven and also lives on here with us.
We've ordered a beautiful spray of flowers to adorn your temporary resting place – flowers of many shades, hues and fragrances that you will love. Flowers of the same colors as your dress and they will be majestic, charming and graceful. Just like you.
Your Celebration of Life will hopefully capture the essence of your free spirit, your generosity, your unconditional love, your passion for living life, each day to the fullest and your eternal optimism that never falters, not even in the daze of dementia.

It's so surreal to me right now … this sojourn in your journey. It seems so betwixt and between! While your earthly body is at peace in the Chapel of Rest, I envision you frolicking in Heaven with your loved ones – your Mum and Dad and all the siblings gone before you. I like to think of you running through the purple braes of heather in the Scottish Highlands, your body whole and young again, your oh-so-familiar joyful laughter echoing through the glens, your hair streaming in the wind, your arms outreached to the sky which is perfectly reflected in the beautiful lochs you love so much. I'm sure you're loving every moment of your long-awaited, new-found freedom. Take flight sweet spirit!

Mum, I want you to know that Dad and I and all our family are faring well and while we're sad and we miss you desperately, we hear your voice loud and clear urging us to live each day to the fullest, until we meet again. We're trying!

We are confident you are enveloped in love divine all loves excelling. All is as it should be. All is well!
I love you Mum and am so happy for you.
"Verily, verily, I say unto you, He that heareth my word, and believeth on him that sent me, hath everlasting life, and shall not come into condemnation; but is passed from death unto life." John 5:24
Information on the Celebration of Life for Phyllis Beale Shipperlee:
August 3, 2015 at 11:30 a.m. in St. Mary's Church, Sturminster Newton, Dorset
The family is providing flowers. In lieu of flowers, any donation to the Alzheimer's Society in the UK or the Alzheimer's Association in the US is greatly appreciated.